I have A&S,Stern's and now Bamberger's for tribute pages.
Bamberger's is a Newark,NJ based store that had it flagship location on Market Street as well as having stores in New Jersey,Pennsylvania,Delaware and Maryland and the one lone store in Nanuet,NY which has its parent company Macy's has many all over the state. In 1986,the Bamberger's chain was dropped in favor of Macy's which to this day has over 800+ stores nationwide.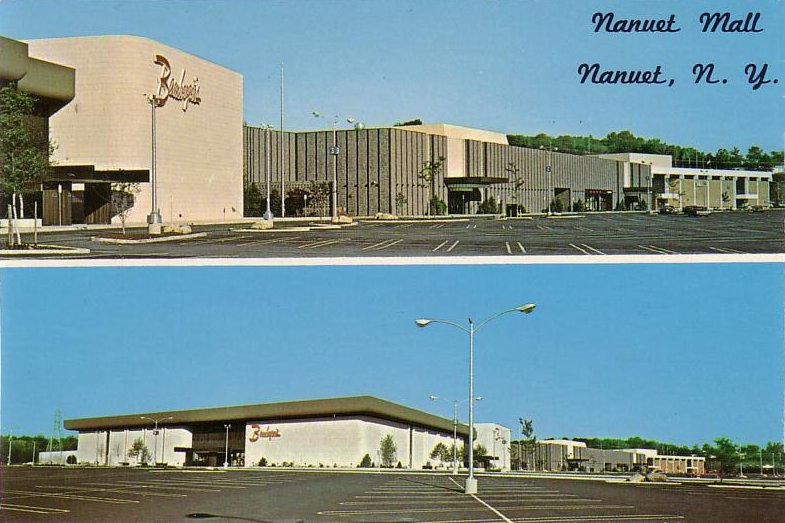 A nice visible picture of the Nanuet,NY store at the Nanuet Mall which is now a Macy's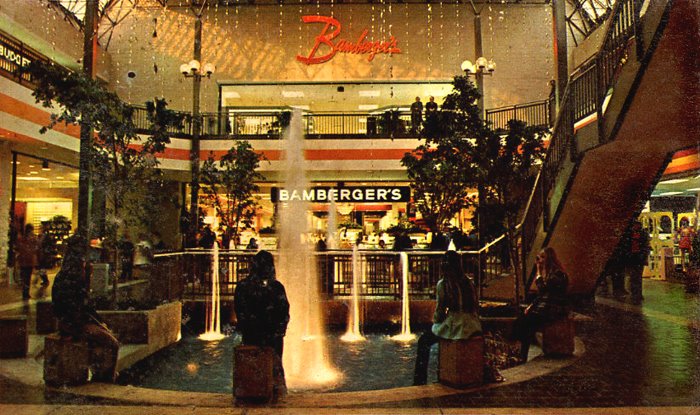 A nice mall entrance shot this is at the Oxford Valley Mall in Langhorne,PA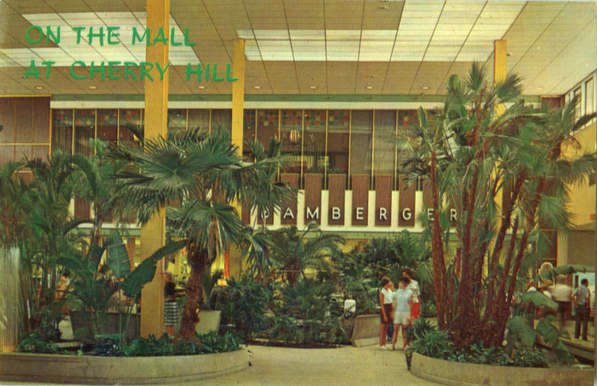 A retro interior shot of the Cherry Hill Mall store very unique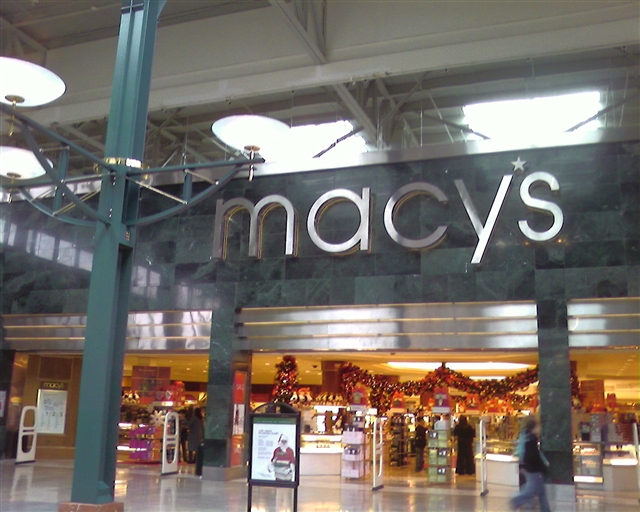 here is the mall entrance now as a Macy's wow its really changed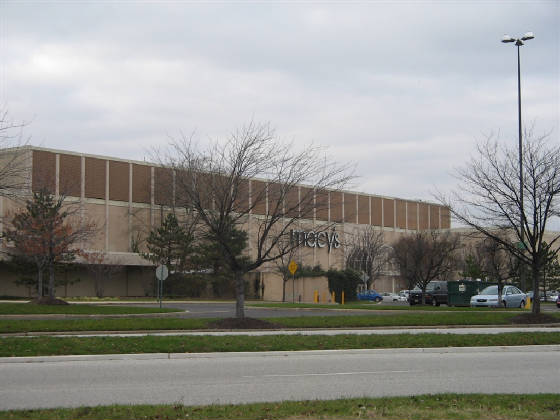 and here is the Cherry Hill store as a Macy's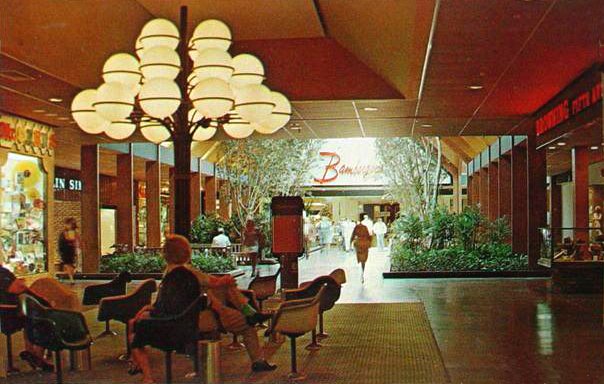 Another retro shot of a dark interior at the Willowbrook Mall in Wayne,NJ very 1970's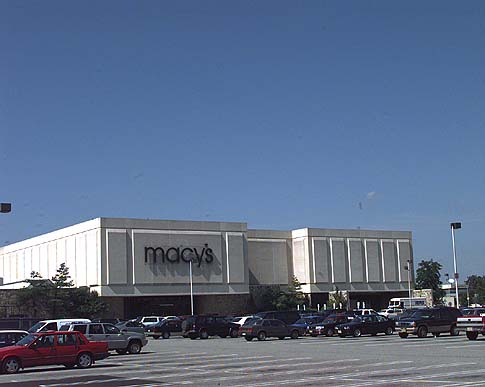 An exterior shot of the former Bamberger's store which is now Macy's at the Willowbrook Mall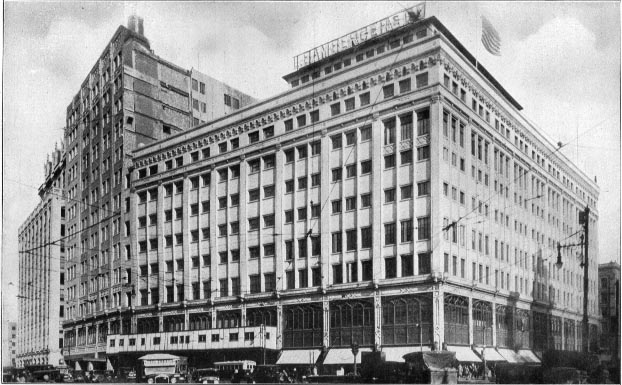 The flagship store in downtown Newark,NJ on Market and Washington Streets this picture was taken in the 1920's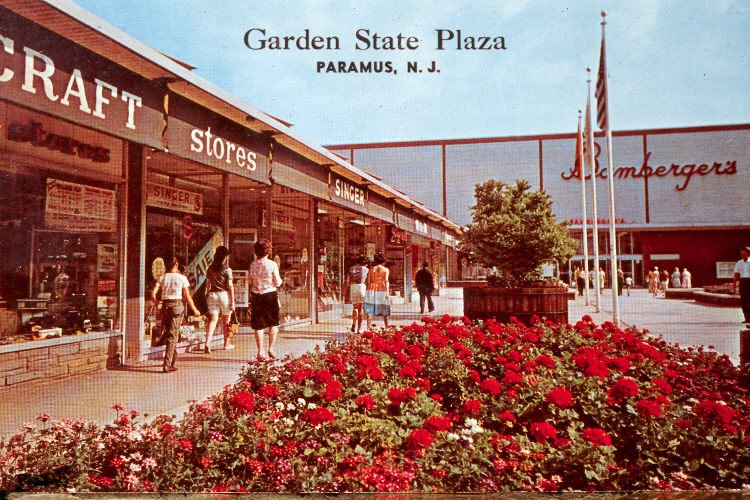 Bamberger's in the 1960's at the Garden State Plaza Mall in Paramus,NJ my how times change!!!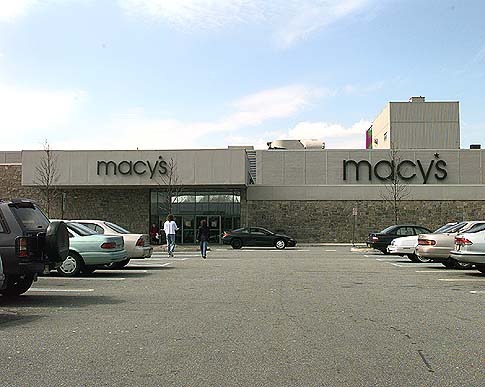 An original Bamberger's store converted to Macy's at the Menlo Park Mall in Edison,NJ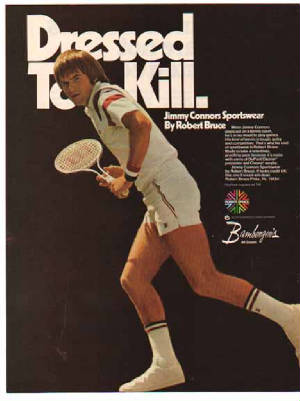 I came across this today, an ad from 1976 with tennis star Jimmy Connors advertising his mens line at Bamberger's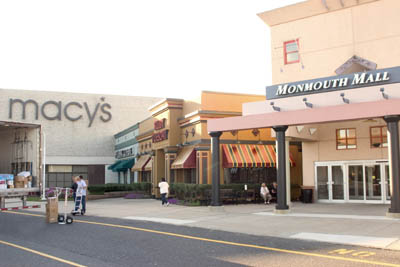 here is another Bamberger's store one of the original mall stores at the Monmouth Mall in Eatontown,NJ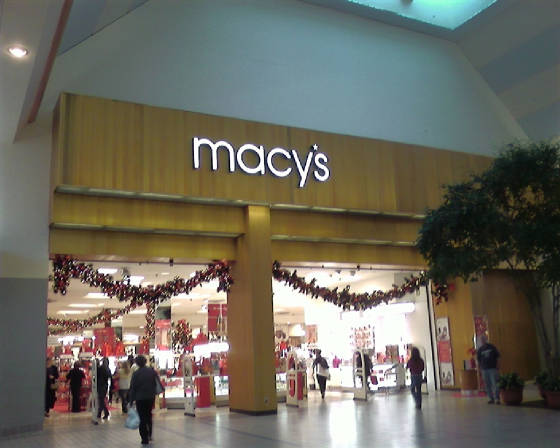 This is the mall entrance very retro they still use it to this very day unchanged after Bamberger's changed over to Macy's
Bamberger's then and now
New Jersey
Newark- flagship store converted to Macy's in 1986 closed in the 1990's and is now a rite aid/old navy on the ground floor
Livingston-livingston mall converted to Macy's in 1986
Paramus-Garden State Plaza converted to Macy's in 1986
Eatontown-Monmouth Mall converted to Macy's in 1986
Wayne-Willowbrook Mall converted to Macy's in 1986
Edison-Menlo Park Mall converted to Macy's in 1986
Lawrenceville-Quakerbridge Mall converted to Macy's in 1986
Cherry Hill-Cherry Hill Mall converted to Macy's in 1986
Deptford-Deptford Mall converted to Macy's in 1986
Toms River-Ocean county Mall converted to Macy's in 1986
Princeton-former epsteins store now Mc Caffrey's Market
Rockaway-Rockaway Townsquare Mall converted to Macy's in 1986
Morristown- converted to macy's in 1986 closed in 1993 now a Century 21 store
Plainfield converted to Macy's in 1986 closed in 1992
East Brunswick-Brunswick Square Mall converted to Macy's in 1986
New York
Nanuet-Nanuet Mall the only Bamberger's in New York converted to Macy's in 1986